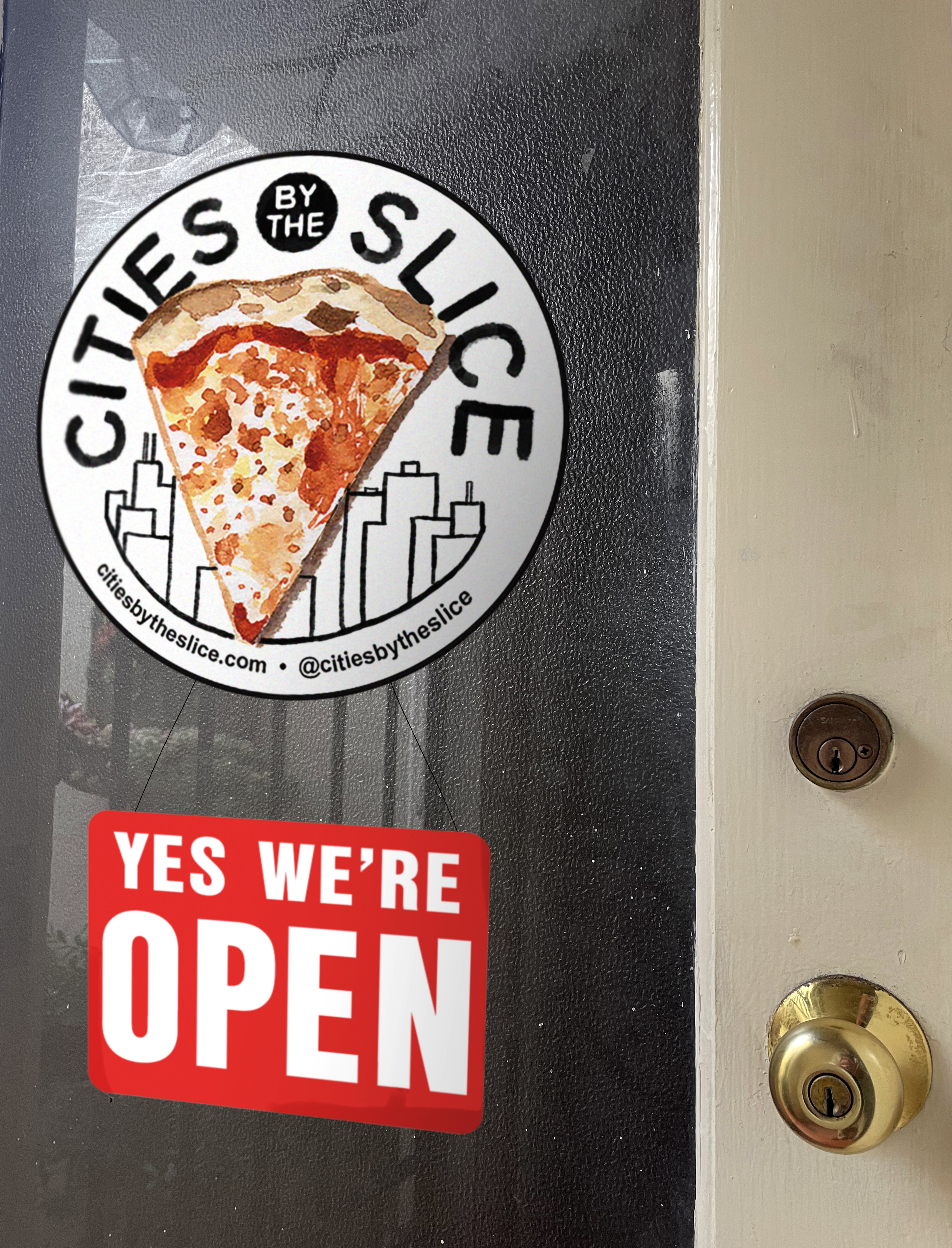 Welcome! Come on in.

We have luxe prints, apparel,
and various accesories for your delight.

Browse as long as you'd like,
but the restroom's
for customers only.

I'll be over here if you need me.

Dan Bransfield, proprietor



PRINTS

The slices are printed on 100% cotton fiber, acid-free, cold press, bright white paper. The small prints ship in rigid envelopes, and the larger prints ship in rigid tubes.
Custom originals are painted on 140 lb. acid free, cold press watercolor paper.

SHIRTS

Printed and shipped through Printful.com. Average delivery 8-12 days.

If there's a city you're hoping for—or a place I'm missing—do let me know. I am happy to make a substitution or two.

Thank you for stopping by!